Boland Freshwater Angling Club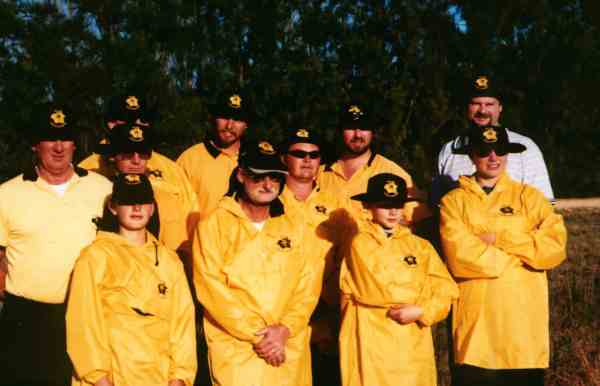 The Club members in their new outfits. The clothes were sponsored by Advansoft. Mr Pierre Rousseau from the firm is pictured on the right in the white shirt.
Anglers in the Club have had a great deal of success in the Theewaterskloof Dam and have caught new records in all categories. According to Pepe van Tonder, the low water level could have had an influence on the good catches that was made.